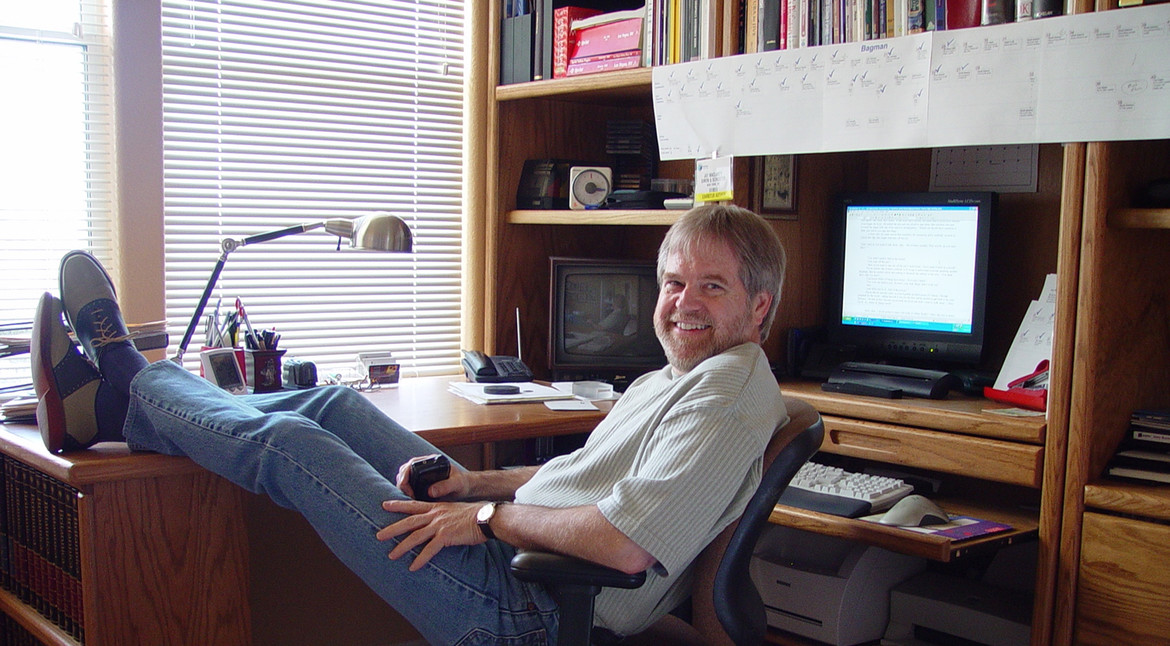 Deny Howeth/The Magazine of Summerlin
Jay MacLarty has been an entrepreneur since the age of twenty-one. Having put together a nationwide chain of restaurants and nightclubs before the age of thirty, he turned his attention to retail and the organizational business, where he created a software company to support his design concepts. In his spare time he created one of the first computerized handicapping programs for Thoroughbred racing. Following his sojourn into racing, he turned his attention to politics and spent nearly a year working for a Presidential campaign.
SEE LESS
Jay MacLarty has been an entrepreneur since the age of twenty-one. Having put together a nationwide chain of restaurants and nightclubs before the age of thirty, he turned his attention to retail and the organizational business, where he created a software company to support his design concepts. In his spare time he created one of the first computerized handicapping programs for Thoroughbred racing. Following his sojourn into racing, he turned his attention to politics and spent nearly a year working for a Presidential campaign.
Get updates about Jay MacLarty and recommended reads from Simon & Schuster. Plus, get a
FREE eBook
when you sign up!
Free eBook available to NEW subscribers only. Offer redeemable at Simon & Schuster's ebook fulfillment partner.
Must redeem within 90 days. See
full terms and conditions
. By clicking SIGN UP, I acknowledge that I have read and agreed to the
Privacy Policy
and the
Terms of Use
.
Get a
FREE eBook
when you join our mailing list.
Plus, receive updates about Jay MacLarty,
recommended reads and more from Simon & Schuster.